So you are interested in purchasing Power Curves hockey equipment, or want to find out more about the Power Curves brand. Well Power Curves have a global network of agents and distributors that can help you with your every need.
Power Curves International Agents
Lets meet the team-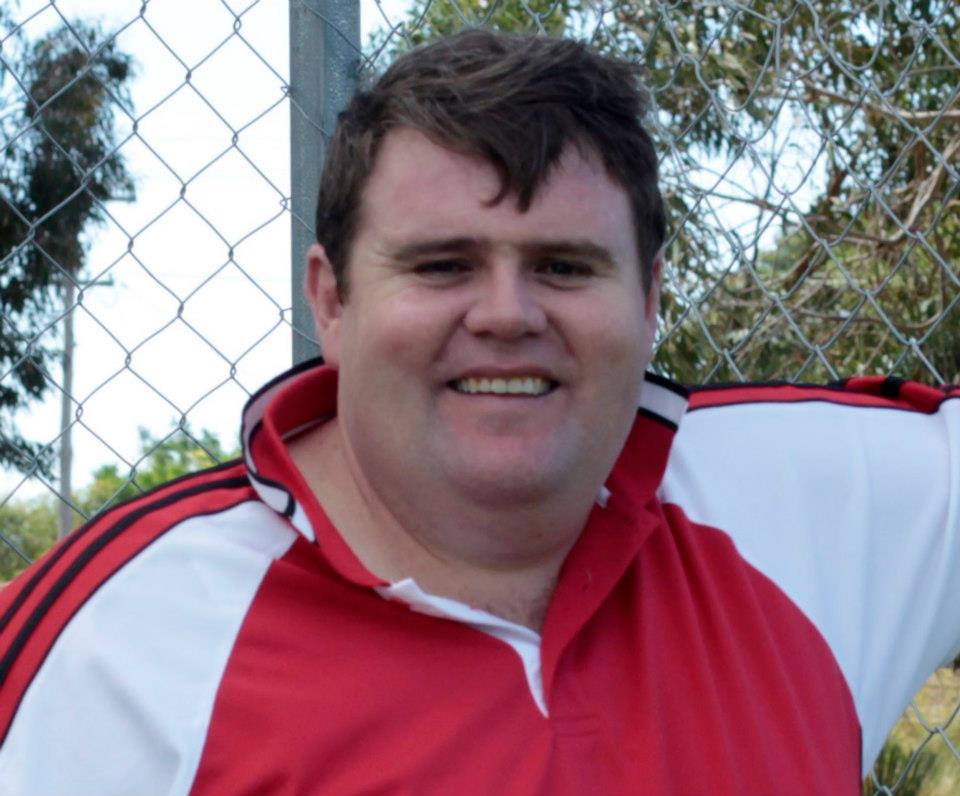 Jerome Buck (Asia/Pacific)
Jerome has been involved in the field hockey community in Australia now for around 20 years as a coach and administrator. He has coached at school, club, regional and state level right right across Australia, and is passionate about the sport of field hockey, and make sure that all participants have the right sort of equipment to suit there needs and level they are playing at. 
Profile
Born: Perth, Australia in 1979
- Went to school in Wanneroo which is a suburb North of Perth.
Current Lives: Mandurah, Western Australia
- Jerome has lived an Coached hockey in Melbourne, Sydney & Busselton.
Current Coaching: Peel Rebels 11/12 Team
Representative Coaching Honours
- ACT Women's Masters 40's Coach 2016 (Finished 5th)
- Victoria Womens Master 50's Coach 2013 (Finished 3rd)
- South East Metro Sharks Junior State Championship & Zone Challenge Coach 2013 (Finished 3rd)
Other Coaching Honours
- Peel Hockey 9/10 Girls South West Junior Carnival Coach 2016 (Winner)
- Peel Hockey 9/10 Boys WA Club Championship Coach 2016 (Winner)
Hockey Championships Won as a Coach: 4
Fun Fact: Jerome has also Coached cricket winning 3 championships as a coach.
For all your Power Curves Sticks and equipment needs in Asia/Pacific contact-
Mobile: 0467 465 797
Email: Jerome@fieldhockeysticksusa.com