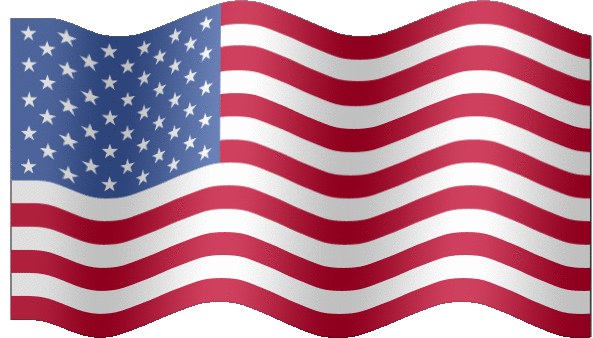 Free Shipping Over $50
COVID-19 Update: Our store is open only for pickups we are sending out orders promptly, as usual, USPS, UPS & FEDEX are picking up the orders daily. There might be delays in delivery due to couriers and post-service not able to deliver in some areas. But as far as our team is concerned we still pack and make the orders ready for pickup the same business day, if orders are placed before 10:00 AM EST time.
Please note only pickup & delivery persons are allowed inside the store for public safety. You all stay safe and wish everyone health & happiness.
Field Hockey is a spectacular sport that started in Europe and is enjoyed by millions of fans all across the world. Field Hockey Sticks USA is a part of Best Soccer Buys Sporting Goods, Inc. This is one of the sites focused on the sport of field hockey, you will find hockey-related gear and equipment on this e-commerce site. We are glad to be a part of promoting the sport of field hockey in our great country - the United States Of America.
---
Buy With Confidence from Us
We are highly committed to customer care and provide you with the best hockey products from our selected brands. We understand you would like to have your order arrive as early as possible, we make every effort to ship your order within the 24-hour window on normal business days. Our goal is to ship the orders the same day if received before 12:00 PM EST.
We guarantee that you will love our hockey sticks and other related gear and offer a 30-day money-back guarantee in case you have any issues with the order.
---
Authorized Retailer of Malik & Kookaburra Hockey Brands
We have a long relationship with Malik Sports & Kookaburra, leading and well-recognized international brands in the sports industry. Malik & Kookaburra hockey sticks are used by many celebrity hockey players and are quite prominent at international hockey events. Hockey World Cup, Champions Trophy, and Olympics to name a few.
---
New Power Curves™ Brand Retailer & Distributor
Power Curves™ Field Hockey is a new sports brand based out of the USA created by parent company Best Soccer Buys Sporting Goods, Inc. based out of Atlanta Georgia United States America, the brand application is pending with USTPO (the United States Patent and Trademark Office) and is expected to be approved by the end of 2018. Power Curves™ field hockey sticks are engineered with help of accomplished players and coaches, new talent is be being recruited to represent the brand in the USA & Worldwide.
---
Free Shipping On All Orders Over 
$50 With Fast Shipping
We are offering Free & Fast Ground Shipping of Over $50 when you place your order with us. It takes between 2 to 5 business days to most states for delivery.