Your field hockey shoes are along with your stick and your shinguards a vital piece of equipment you are going to need. In a game of field hockey you run in short bursts over a short distance, and you also turn and change direction very quickly, therefore you need a shoe which gives you:
1. Stability
2. Agility
3. Protection
Your field hockey shoes also need to be durable as they will over the course of a season be put under tremendous wear and tear. You want shoes with a little bit of giving in them and room but not too much, but above all of this your want your field hockey shoes to be comfortable. 
For a size guide for choosing the right size shoe for you check at the image below: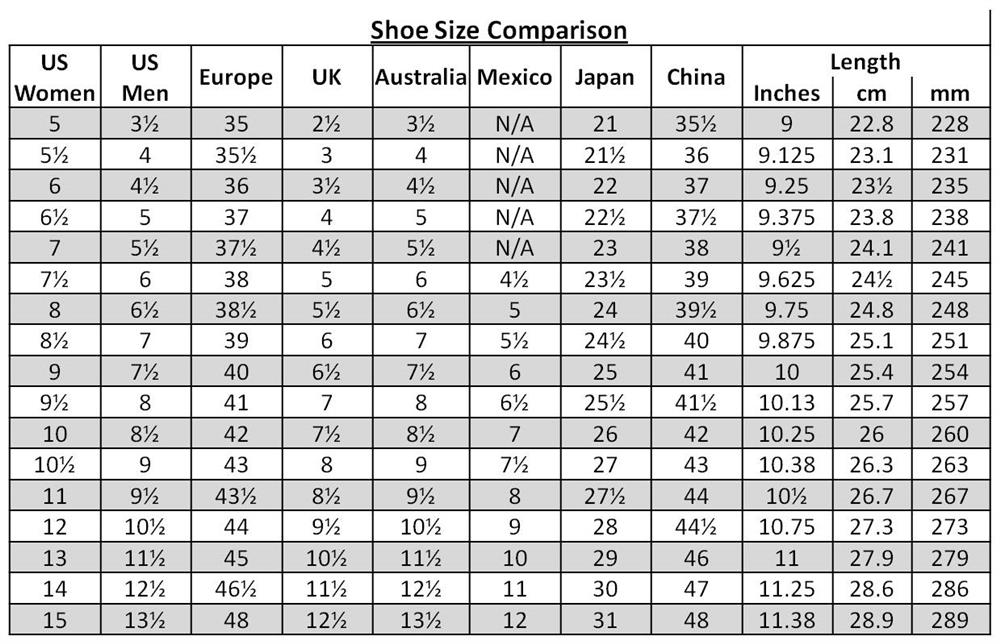 Fig1: Shoe Size Chart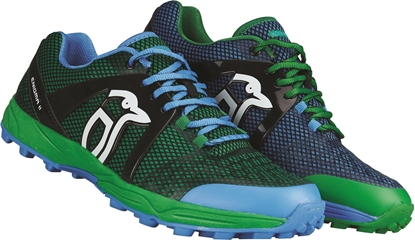 The Kookaburra Enigma II cleats are very popular in Europe and are designed to meet the expectation of modern hockey players in mind. For best fit please check your Euro foot size on the shoes you are currently wearing and select that Euro size. The size chart is below in the description Some key features include- - Kookaburra cage technology giving the player midsole support. - padded tongue for improved comfort and fit - Stitched toe section for added durability. This a great show that will have you standing out from the crowd with its striking design.